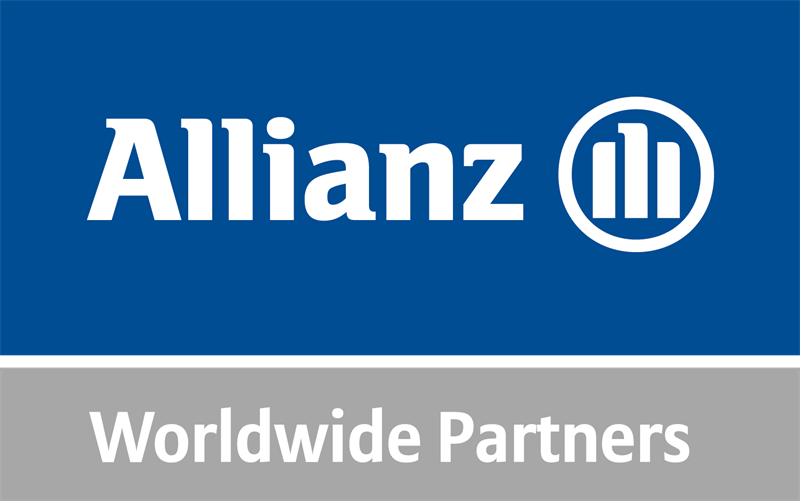 "Emerald was the best construction company we've ever dealt with. I travel internationally with various projects including construction and this, by far was the best construction experience I have had. The team knew the project from the beginning, even the President. The Project Superintendent always had a solution to questions that arose. He worked closely with my team in this multi-phased project and made the whole process so much easier. I could not be happier with the success of this project and the attention and resources Emerald Construction gave to it."
Greg Waters, Regional Director, Corporate Services
Allianz Worldwide Partners
---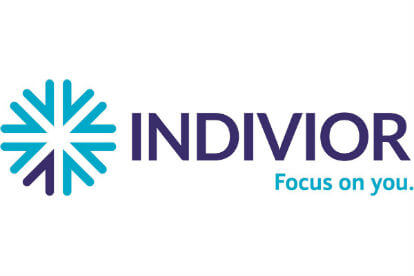 "Every person on the Emerald Team has contributed toward a successful build out. Because of Emerald, we were always successful in delivering each of the phases. I was so appreciative of our partnership. Your agile team has always been able to bend & flex to our ever changing environment and has delivered high quality results with tight timelines. Providing wonderful customer service has been at the heart of our business relationship."
Pamela Rivera
Indivior
---

Emerald and Precision worked so well together it seemed like we were on same team (company). I never had a moment where I felt I was being mislead or taken. Sometimes when you work with GC the personal feel is lost in the weeds of the job. I never once felt that on this job. Your team were always pointed and very professional. You were direct on expectations and requirements. I must say it was a pleasure to work with your team. I wish more General contractors were as efficient and professional as your team.
Jack Gogan, General Superintendent
Precision Walls
---

"I know there is a lot of work and effort that goes into a project like this on your end..., but know that I do appreciate what you all have done, and I think it shows in the finished product.
Who knows what the future may bring, but if we get the chance to do another wash you guys will be the lead horse."
Max Koehler, Owner
Wash Your Way RVA
---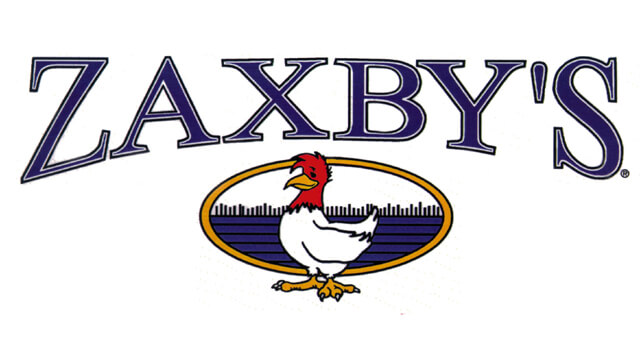 "Emerald was very professional and always on top of their game. The Superintendent was on schedule and kept the project moving. I appreciated the constant communication and attention to the smallest detail. I have peers in the business and have referred Emerald to them to build their restaurants. This has just been a great experience."
Ryan Converse
CWC Food Services, Inc.
---

"We haven't worked with Emerald very long but see that you folks are from the old school. I have been doing this for 42 years. It is refreshing to see a GC treat their subs with respect and pay on time. Any time you need assistance with budgeting in pre-construction, don't hesitate to call."
Greg Bailey, General Manager
Johnson Roofing Systems, Inc.
---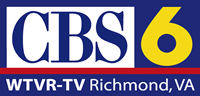 "Over the past decade WTVR has been very pleased with our experiences in employing Emerald Construction for a variety of projects. These general contracting services have run the gauntlet of construction talents from relatively large remodeling and reconstruction projects through custom fabrications to general repairs. Emerald has worked with us from project to planning to completion with competitive pricing and professional execution. Working within the constraints of our 24/7 schedule and other special considerations, Emerald has rolled "with the punches". Gib DeShazo and the entire Emerald staff have consistently proved their expertise, timeline adherence and most importantly, they have always maintained a friendly and collegial demeanor."
WTVR, CBS6
Richmond, Virginia
---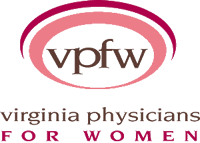 "We recently hired Emerald Construction for several projects involving significant expansion in two of our Richmond offices. Our overall experience with them was very positive. Gib and his team consistently delivered on their commitments in a timely manner, while keeping lines of communication open all along the way. Their professionalism virtually eliminated any unpleasant surprises. Further, Emerald effectively navigated the challenges of renovating an operating physicians' office with minimal office, staff or patient disruption. In fact, one of our doctors referred to the entire construction project as a "non-event". Their staff gained and sustained our trust and goodwill throughout our renovation process, because of their high level of integrity and professionalism."
Ronnie Milligan, COO
Virginia Physicians for Women
Richmond, Virginia
---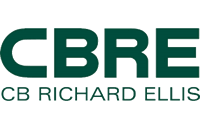 "I have worked with Emerald Construction for many years in the capacity of Architect and Owner's representative. Construction can be a challenging time when working in existing facilities, working to a deadline or discovering unforeseen conditions. Emerald takes all of these in stride by keeping everyone informed during the course of construction. Emerald has always been great to work with and I highly recommend them."
Mark Lindsey, AIA
Richmond, Virginia
---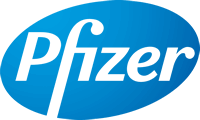 "For more than a decade Emerald Construction has been a reliable and trusted partner in successfully completing numerous facility projects at Pfizer Consumer Healthcare. They also have the necessary training, skilled personnel and workmanship to complete complex projects in a regulated GMP environment. Consequently, Emerald Construction continues as a preferred contractor for both small and large projects at the Richmond, Virginia site."
Michael Crumley, Director of Engineering
Pfizer Global Operations
Richmond, Virginia
---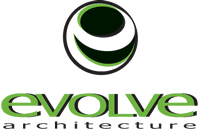 "Our experience with Emerald Construction is unsurpassed. They are client-driven, problem solvers and clear communicators. Their project management skills for running and tracking projects are exceptional. Emerald creates a cohesive and crossed-disciplined team based on the client's needs for each project. The end result is a successful project and a happy client."
Tom Duke, CID, LEED AP
Principal
Evolve Architecture
Richmond, Virginia
---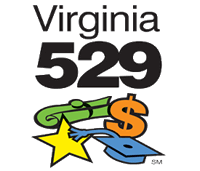 "We can't say enough good things about everyone we worked with at Emerald. It seemed that Emerald took ownership in their jobs, like this was their project. They all automatically went the extra mile. The Emerald guys helped us with little things that were not their responsibility…
We liked having no surprises. The meetings were well organized; we always knew what was going to happen. The Superintendent sought me out every morning to tell me the plan for the day. The Project Manager kept the communication flow going, and follow-up was excellent. Please use us as a reference!"
Libby Dutton
Virginia College Savings Plan
Richmond, Virginia
---

"(Emerald) was great to work with. You were very responsive to the staff's needs. You were always proactive and kept me well informed. Communication was excellent. I did not have any surprises. This was one of the best jobs I've seen at the hospital since I've been here. We will definitely include Emerald on our future bid lists, no question!"
CJW Medical Center, Johnston-Willis Campus
Richmond, Virginia
---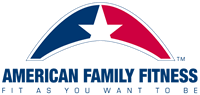 "My experience with Emerald has been first class since day one…the timeliness and detail of communication was extraordinary. If an issue came up that needed research or an answer, they did not hesitate to take the initiative and find a solution or alternative. They were a breath of fresh air to work with."
Brian Evans, President/CEO/Owner
American Family Fitness
Richmond, Virginia